A VERY WARM WELCOME TO
MG LEGAL CONSULTING
We are an independent law firm, located on the Moraira – Calpe Coast Road, Benissa Coast. We opened our doors in January 2006 with one very important objective; to provide clear, impartial legal advice for people moving to Spain. As can be seen from our testimonials, we are delighted to say that we have fulfilled our objective and continue to do so.

English, Spanish, French and German are the languages spoken by the three core members of our team. Since 2006, we have worked with numerous nationalities protecting their legal interests and facilitating their lives in Spain via offering the following services: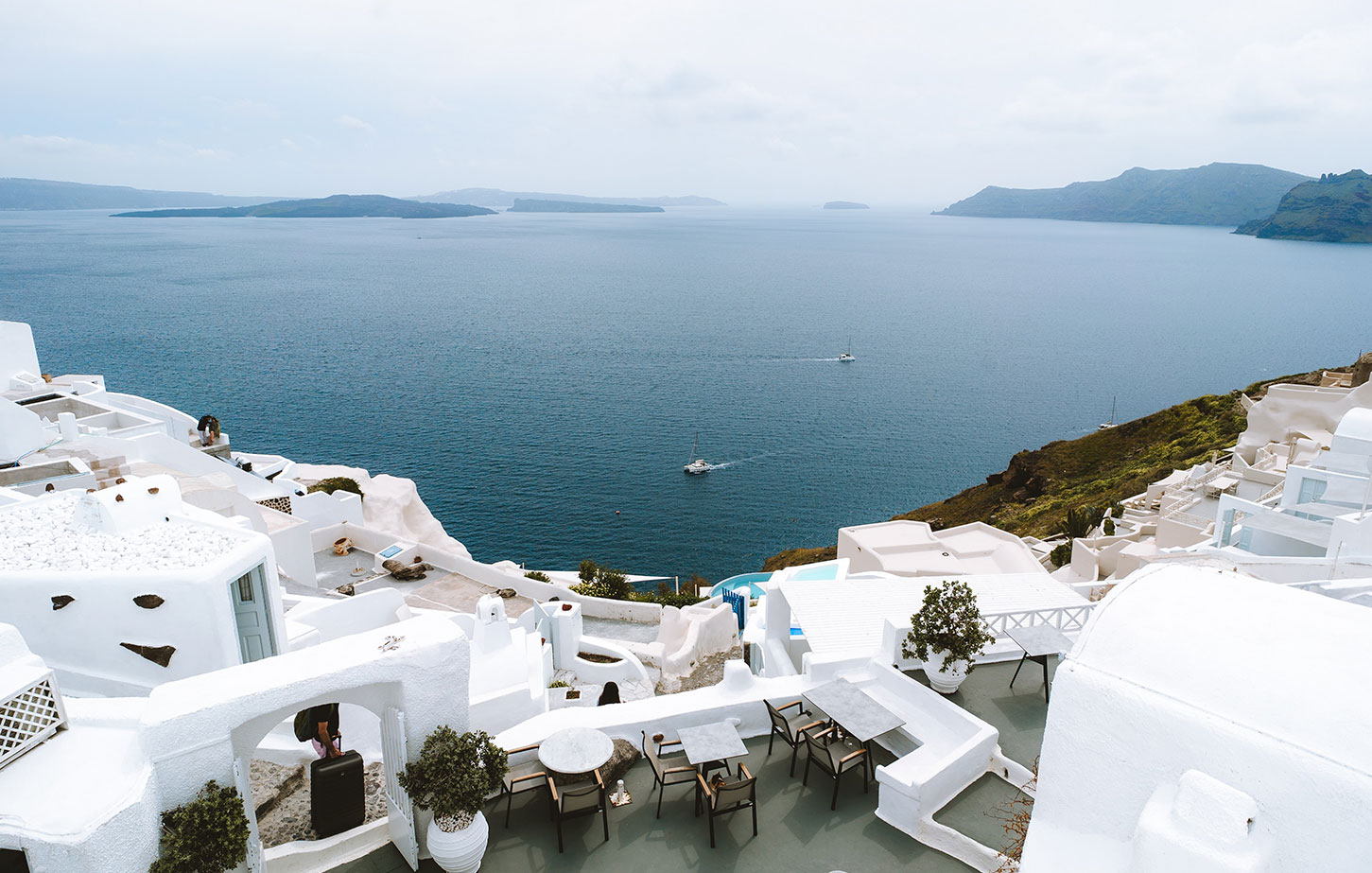 Testimonials
'I have had the privilege of working with McGrenra & Gonzalez, Legal Consulting, since my arrival in Moraira in 2006. I could not be in better hands. Elizabeth and Jose are the most professional, courteous and knowledgeable team I have met in a very long time. I highly recommend them for all your legal needs.'
Mrs. Elisabeth Marrion
MG Legal Consulting have handled our property purchase some five years ago and have continued to handle all our legal matters since, including local and state taxes, and advice when requested. Elizabeth and Jose are very professional and experienced in both UK and Spanish law. We feel comforted by having their backing when needed during our winters in Spain
Mr. and Mrs. D. Ginsberg
McGrenra and Gonzalez dealt with the purchase of our holiday home in Moraira in 2011 and our subsequent yearly tax liability (form 210). We are extremely pleased with their service, which is always professional and efficient. We would not hesitate to recommend them.
Mr. and Mrs. E. Warner
"We have used the services of McGrenra & Gonzalez Legal Consulting several times during the past years. Most recent was to both sell and buy a property here in Spain. On both occasions, in what proved to be difficult transactions, the service we received was excellent. Nothing ever seems too much trouble for Elizabeth, Jose Ignacio and Susana. We would certainly recommend them for legal work here in Spain."
Mr. and Mrs. M. Hazelgrave
'We used M&G Legal for the purchase of our new home in Spain, what a pleasure it has been to work with Elizabeth, Jose, and Susana all extremely professional and friendly, helping with all aspects of the purchase and making the hiccups along the way as pain free as possible. We are now getting Susana to deal with our residencia as soon as lockdown is removed . The price of The purchase included a will service, which is wonderful We cannot recommend the team enough, such a lovely company'
Mr. and Mrs. K. McCormack
'Also just to say a really big thank you for helping us with this process and keeping it stress free. I wish we had more Lawyers like you in the UK. You have been so helpful, professional and a pleasure to deal with. I'm sure you don't need the recommendations but do feel free to put that as a testimonial on your website.'
Mrs. B. Fella
'We were recommended to McGrenra Gonzalez Legal Consulting by the estate agents whom we bought our property through. It has turned out to be one of the best recommendations we have ever received.
All our questions regarding buying the property were answered in a professional and friendly manner, also setting up direct debits for paying our utilities and the handling of any taxes required was done to enable us to have a hassle free life here in Spain when we visit.'
Mr. and Mrs. I. Whiteman
'The Team at McGrenra Gonzalez organised our house purchase in January 2020.
They dealt with every aspect providing regular communication at every stage. We felt completely protected and involved during the whole process, which was performed not only extremely professionally but also explained in a very friendly , non technical manner which was a tremendous help.
We have no hesitation in recommending McGrenra Gonzalez and would not consider using any other firm for any other future advice.'
Mr. and Mrs. M. Pell
I would highly recommend Mg Legal especially due to their professionalism and efficiency.
We spoke to three different organisations in Moraira to handle our property purchase and selected MG Legal after speaking to Elizabeth at some length on the telephone. The combination of Elizabeth being an English lawyer and her partner, Jose, being a Spanish Abogado, was compelling for us, and it worked well. The service they provided was excellent and they acted in our interests throughout. Not only did they demonstrate their knowledge and experience of the process, but they are well connected with local regulatory and administrative bodies, which definitely helps to get things done. Jose was particularly helpful in resolving an issue identified in the survey, by coordinating with the surveyor, and visiting our property whilst we were in the UK to ensure the work was completed satisfactorily. They also set up Spanish wills for us at the same time.
Mr. and Mrs. P. Collinson
Contact Us
Tel. +34 965 74 89 65
info@mglegalconsulting.com
Fax: +34 96 574 72 32
Dirección: Carretera Moraira a Calpe
Avenida La Marina,79 21MB, Urb. Buenavista
Benissa - Alicante 03720
Business Hours
Monday to Friday: 09.30 a.m. to 18.30 p.m